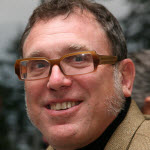 I'm Joe Welinske – the producer of the UX Writer Conference. My organization, Welinske & Associates, has been involved in conferences for writers in the tech industry since 1991. During that period, we've hosted thousands of our colleagues for learning and meeting new friends.
This event is tailored to those writers who have made "UX Writer" emblematic of their core career interests. While this discipline shares many foundation skills with others, UX writing is carving out its own space in the tech industry. This is a great time to start sharing our thoughts and techniques with each other in a dedicated event.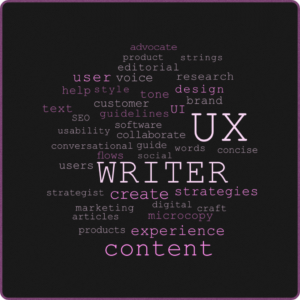 As a virtual event, there are challenges and opportunities. It is certainly different from the experience of a physical event. We will do our best to make this event more than a series of Zoom connections. It will include breakout sessions, one-on-one networking, and unconference activities, all within a single, secure, password-protected space.
We also want to make this event available to as many of our colleagues as possible. Going virtual means the cost of rental space, A/V, food and beverage, and travel all goes away. We've tried to make the event as affordable as possible. And provided a no-risk refund policy.
My career in writing in the tech industry has taken me to a lot of places and in a lot of directions over 40 years. So much has changed during that time. But I'm still basically a wordsmith and a tech geek. I'm looking forward to meeting you at the conference!
Joe